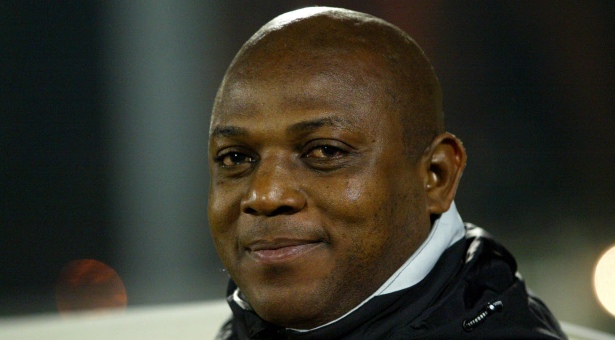 SUPER EAGLES OF NIGERIA QUALIFIES FOR AFRICA CUP OF NATIONS.
While expressing his satisfaction with the draws of the 2013 Africa cup of nations, Nigeria coach; Stephen Keshi has exalted various sides that qualified saying they have quality. The Super Eagles fall in group C with Burkina Faso, Ethiopia and defending champions Zambia.
Early before the draw, coach Keshi said not to be afraid of any team. He believes that it is important to start looking for adequate strategies to wipe out every obstacle during the championship in South Africa.
Group A                        Group B                                  Group C                         Group D
South Africa                    Ghana                                   Zambia                         Ivory Coast
Cape Verde                      Niger                                    Burkina Faso               Algeria
Morocco                           DR Congo                            Nigeria                         Togo
Angola                              Mali                                       Ethiopia                        Tunisia
Author : Anonymous
Copyright : Starafrica.com